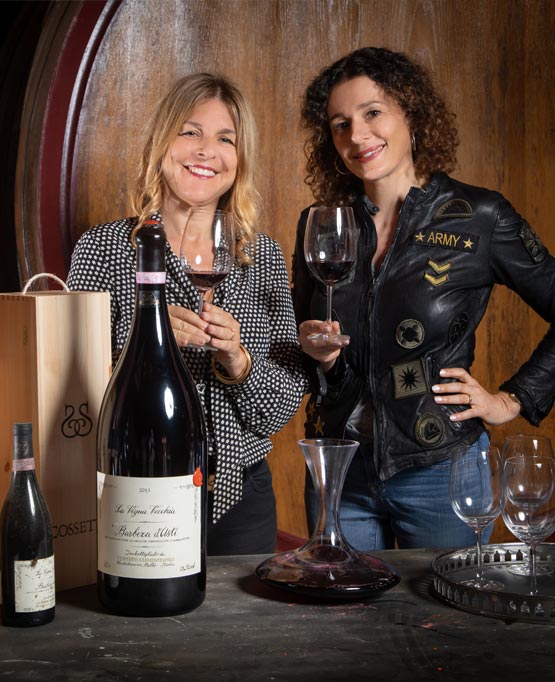 Following the tour – which takes about 30 minutes – we can taste the wines together. The tasting is always accompanied by breadsticks and cheeses. It is also possible by request to have a light lunch/dinner, we will take contact with you by email to decide the menu to togheter. By request and weather permitting we also arrange tours in our vineyards not far from the winery. The guided tours are for single guests or groups, experts or novices, winelovers or wine experts, students and families. The tasting room seats up to 12 but for bigger group (max 50/60 people) we will arrange the wine tasting in the cellar. Tours are held in Italian and English.
WINE SHOP
For those who are not interested in touring the winery but just wish to purchase wine, our wine shop welcomes you with their staff who are ready to make recommendations and guide you in your best selections.
Wine Tastings & Tours
VISIT AND TASTING – COSSETTI WINERY
We look forward to welcoming you for guided winery tours and tastings from Monday to Friday by appointment, so you can discover our job and wines (on Saturdays and Sundays, only for groups of at least 12, by appointment). The winery tour is an all-around experience that begins in the cellars where you can appreciate the vinification process using modern technology and old traditions, the fascination of Slavonian wooden casks and Tonneaux. A tour that is fundamental during the tasting, to better understand how man works with passion since more than 125 years, both in the vineyard and then at the winery.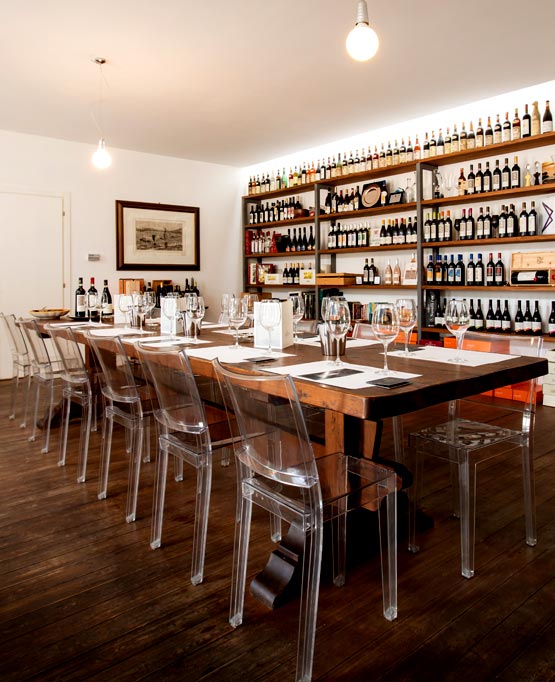 Wine Tastings & Tours
BOOK YOUR GUIDED TOUR AND TASTING IN THE CELLAR
From Monday to Friday 10:00 - 12:00 / 15:00 - 17:00
Please send us nr. of people and arrival date/time
On Saturday and Sunday only for gruops of at least 12 people