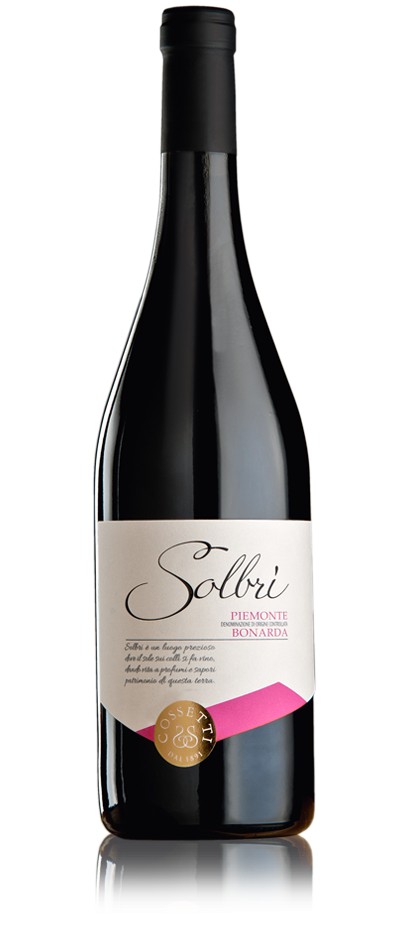 Piemonte Bonarda DOC 2019 Sparkling
TIPOLOGY:
Red wine

PRODUCTION AREA:
Castelnuovo Belbo - Asti.

GRAPE VARIETY:
100% -Bonarda

SOIL :
Of a limestone – clay nature

TYPE OF CULTIVATION AND PRUNING :
Pruning with the gouyot process.

THE WINE :
full-bodied wine with a long lasting bouquet and a fragrance that
comes with a subtle hint of almond. It is slightly tannic but with less acidity than its
near neighbour the Barbera grape, and it is more rounded and softer.

SERVING SUGGESTIONS:
Good with hors d'oeuvres, cold meats, soups and red
meats, and is excellent with fresh or mild cheese.
SERVING TEMPERATURE:
14° - 16° C