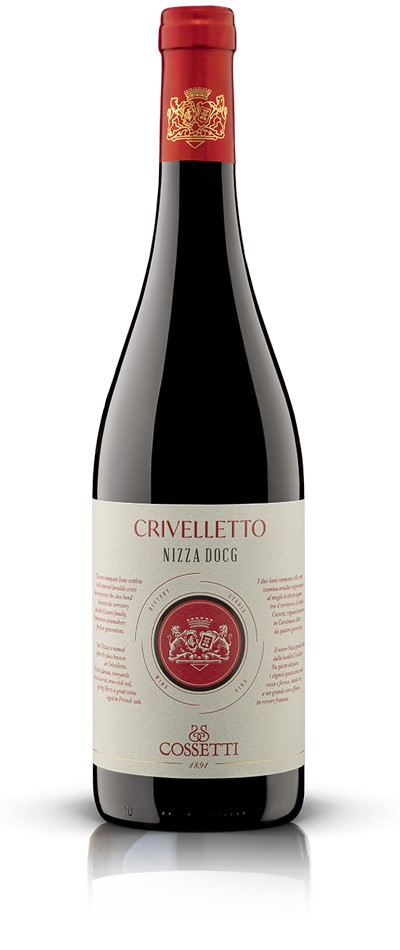 Nizza Docg 2019 Crivelletto
APPELLATION:
Nizza DOCG
CRU:
Crivelletto
VARIETY:
Barbera 100%
WINEMAKING:
Steel vats at 28° with manual punch down, devatting after 10 days into small 500-litre oakbarrels where alcoholic fermentation is gradually completed. Malolactic fermentation with controlled ambient temperature. After ageing in wood for atleast a year, the wine is bottled with one gentle filtration.
CHARACTERISTICS:
A long ageing wine, with a bright ruby red colour that takes on a light shade of garnet overtime. Gentle and persistent aroma of red berries with hints of plum well mixed with spices and vanilla. Well bodied with rich tannic structure, while stillsoft and balanced.
PAIRINGS:
Matches deliciously with meat and game of international cuisine, excellent with thebest aged cheeses. Suitable for consumption between meals for some pleasant conversation.
ALCOHOL CONTENT:
14% Vol.
SERVING TEMPERATURE:
18°C
Currently the product is not available!